Welcome
Welcome to the Department of Information Systems at UMBC. Our interdisciplinary program helps students develop in demand skills, preparing them for careers in IT and IS. Located near technology hubs, our suburban campus is an exciting place to be for students in tech. With a variety of degree programs to choose from, we offer programs designed to give you options for applying information systems to your career. To learn more, please contact us with any questions.
Kayla Tomas '23 Feature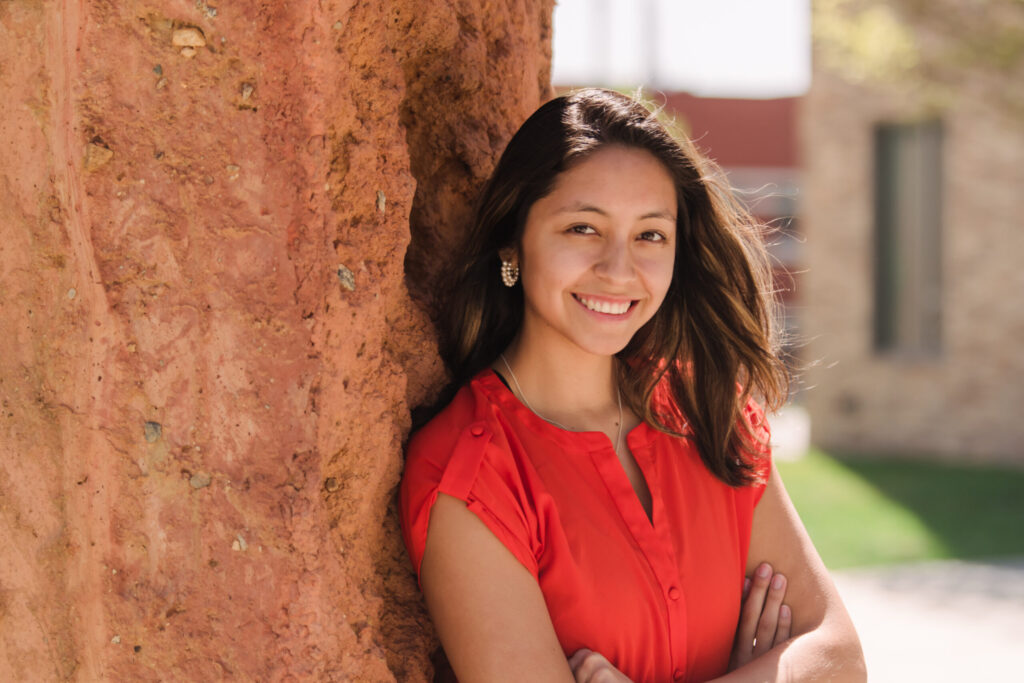 Center for Women in Technology Scholar shines on the volleyball court.
Graduate Student Social Event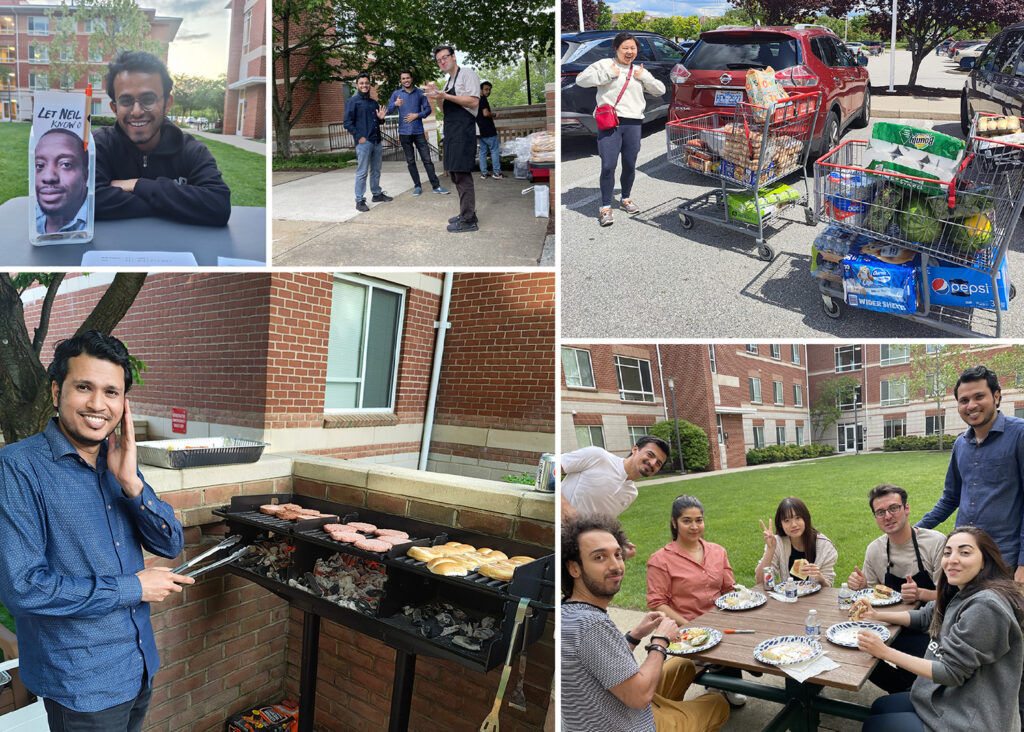 Neil Kpamegan recently helped organize the first ever social event for graduate students. Visit our event webpage to see more photos from the event!
Fall 2023 Student Employment Opportunities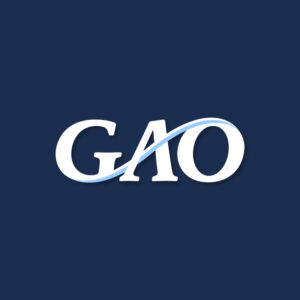 GAO is hiring IT interns for the fall. The position is located on GAO'S Office of Information Systems and Technology Services (ISTS) team which provides technology support to GAO staff. Interns can work a full-time or part-time schedule.
Applications close on June 1.

Visit our Student Employee Opportunities webpage for additional information and application links.
IS Student Research Symposium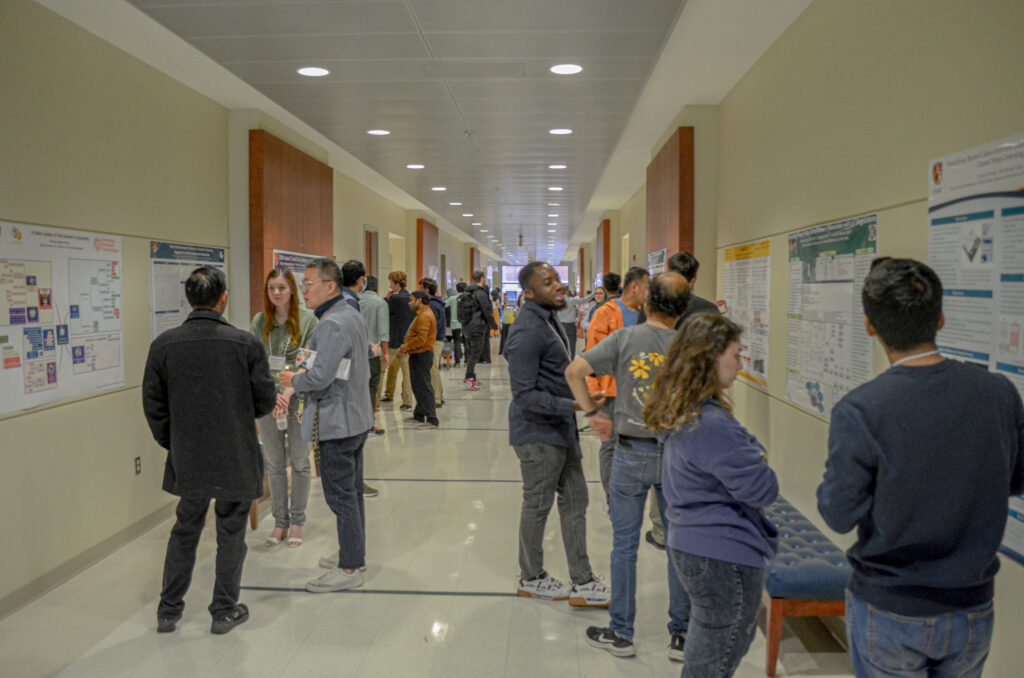 The winners for the 2023 IS Student Research Symposium have been announced. Congratulations to all the winners!
Respected & Ranked
UMBC consistently receives recognition for our value, impact, and innovation. More on UMBC Rankings can be found here.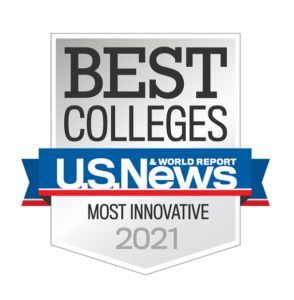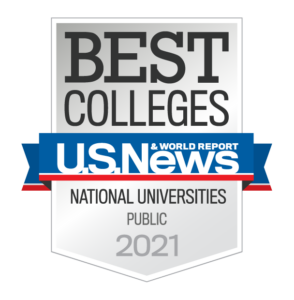 Prospective Students
Current Students
Application Deadlines
Areas of Research