Welcome to the Department of Information Systems at UMBC. Our interdisciplinary program helps students develop in demand skills, preparing them for careers in IT and IS. Located near technology hubs, our suburban campus is an exciting place to be for students in tech. With a variety of degree programs to choose from, we offer programs designed to give you options for applying information systems to your career. To learn more, please contact us with any questions.
Student Spotlights and News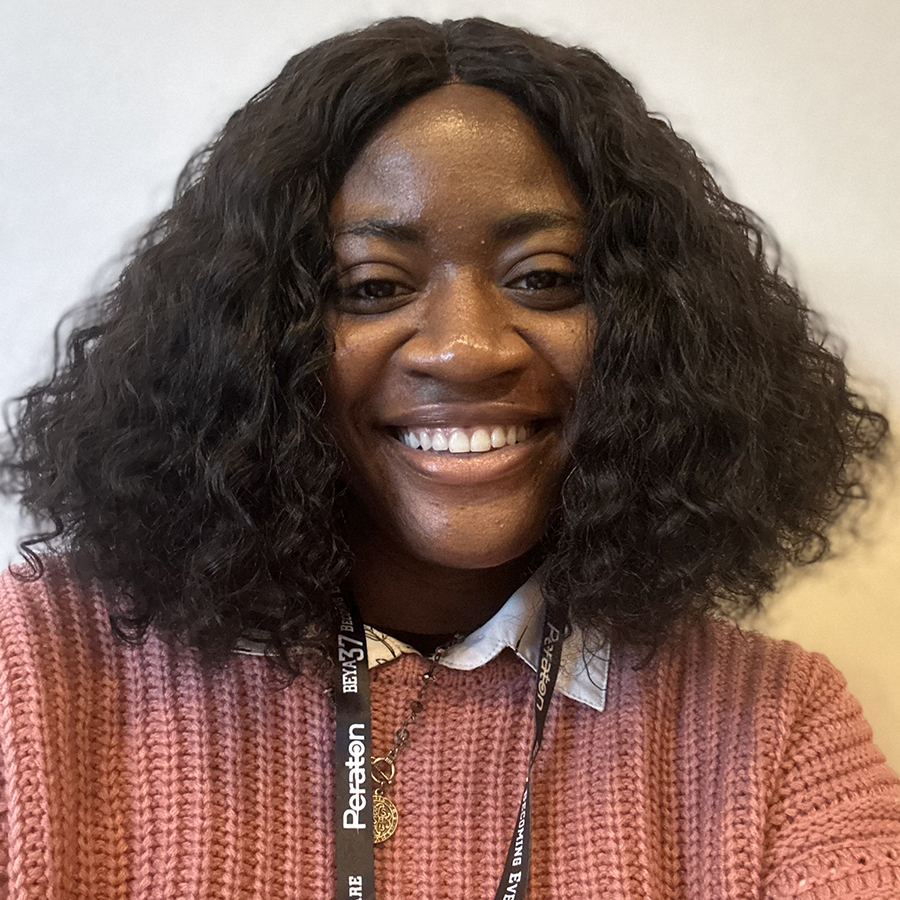 Yetunde Okueso is currently in our MS in Human-Centered Computing program. She received her undergraduate degree in Literature from the Babcock University in Nigeria in 2017 and is expected to graduate from the MS HCC program in December 2023. Okueso kindly shares with us how she first became interested in HCC, her thoughts on usability, and why she is choosing to continue her education at UMBC.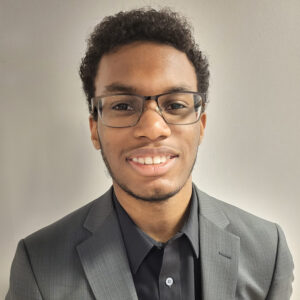 God'sfavour Sunday is currently in our combined BS to MS program. Sunday is expected to finish with the BS in Information Systems in December 2023 and the MS in Human-Centered Computing in the fall of 2024. Sunday takes time to answer some questions for us about usability, how he got interested in the combined program, and his plans after graduation.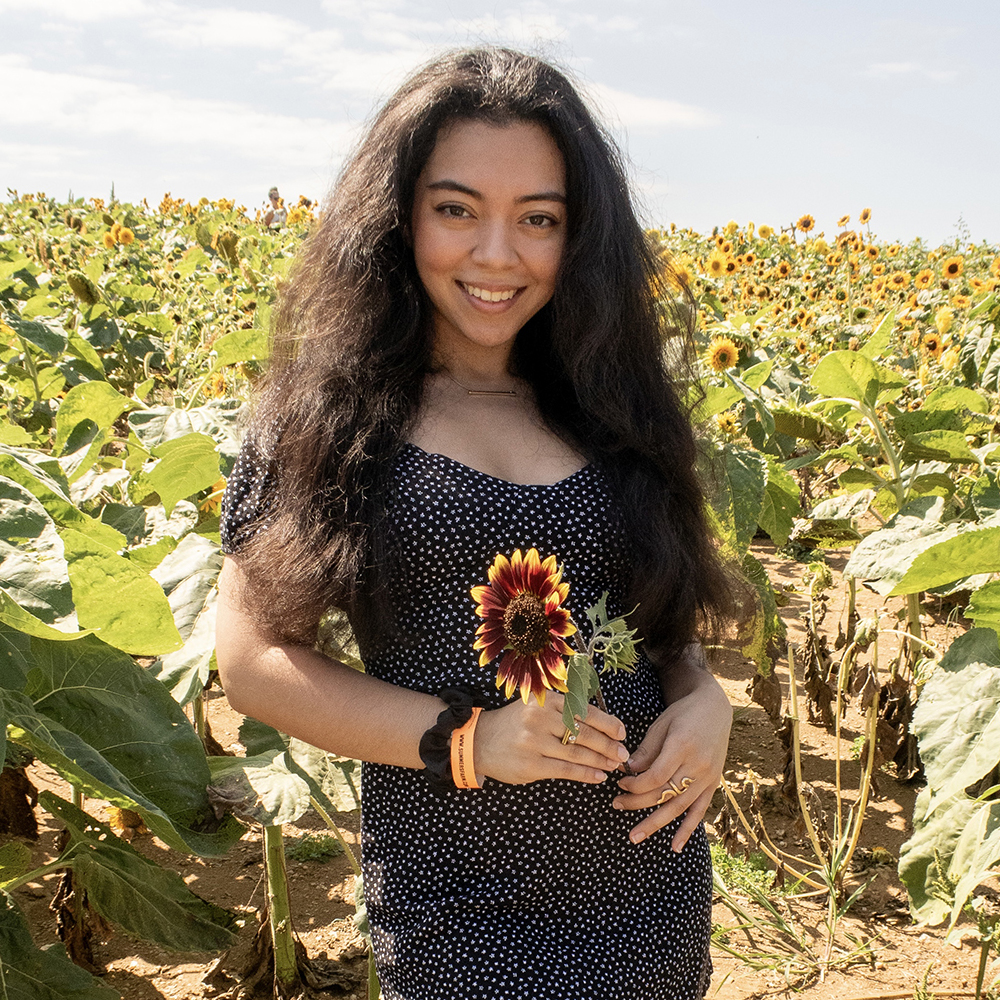 Jennifer Posada Granados '21 is a current master's student in our Human-Centered Computing program. She graduated with her BA in Psychology from UMBC in 2021 and plans on graduating with her MS in Human-Centered Computing in Spring 2024. She was kind enough to share with us stories about her Salvadorean roots, her switch from Psychology to Human-Centered Computing, and how she is able to blend her creativity with her academic interests.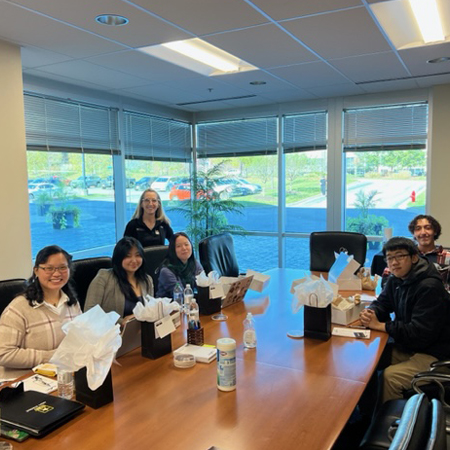 Student Org Spotlight: The Information Systems Security Association (ISSA) Chapter at UMBC has a mission to bring together technology majors in order to network with Information System and Cyber Security professionals and provide education and guidance through presentations and interactive activities. The student organization aims to enhance the knowledge, skills, and professional growth of their members.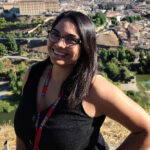 Karina Lopez-Brown '21 received her BS in Information Systems from UMBC, and is currently in our Information Systems MS program with a cybersecurity track, expecting to graduate in December 2024. She shares with us about her grandmother's teachings, how CWIT and the Cyber Scholars Program sparked her interest in cybersecurity and offers cybersecurity tips and tricks for students to protect themselves online.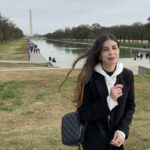 Yosi Montes de Oca is a current graduate student in our Human-Centered Computing Program. She kindly agreed to share with us about her Venezuelan heritage, how her background in architecture and sustainable design led her to UX design and Human-Centered Computing, and talks about her internship experience with Amazon.
---
Alumni Spotlights and News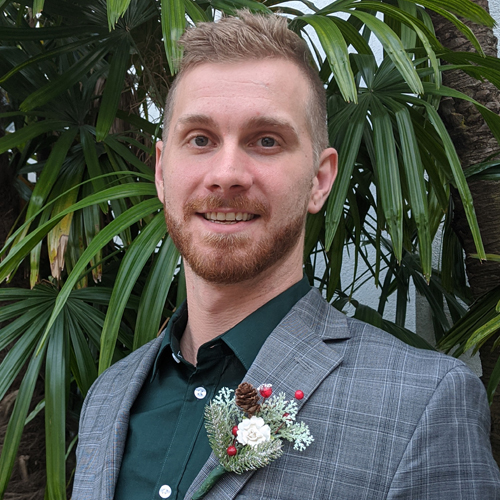 Chuck Miller '11, musical composition, M.S. '23, information systems is recent graduate of our Online MS program and is active in the InfoSec community. He recently presented at DEFCON31 and mentions how all the televisions in the hotel were hacked during the event. Miller also talks about how he transitioned from a musical career to cybersecurity and how he got involved with fundraising for the American Cancer Society.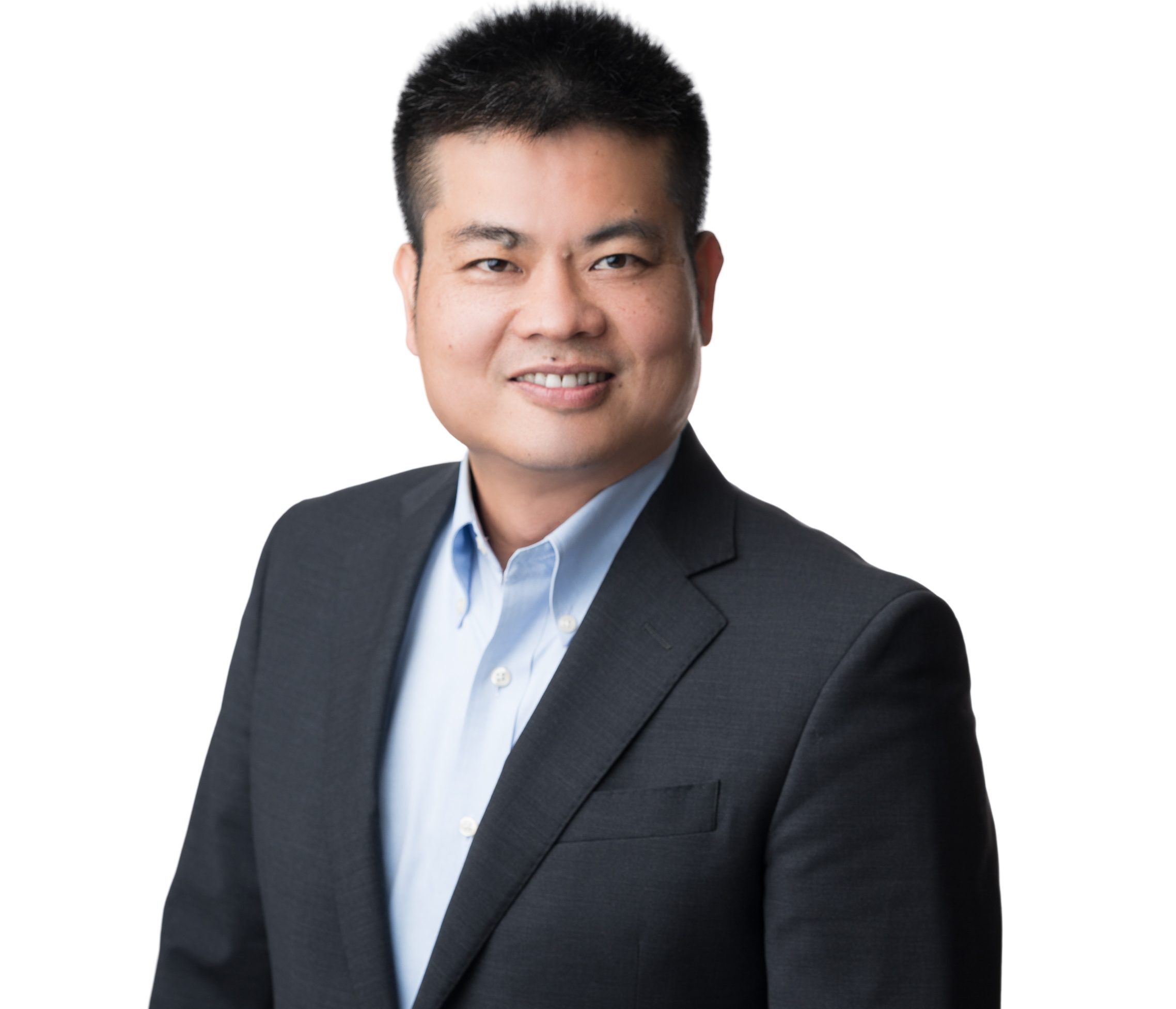 Department of Information Systems alumni and current advisory board member, Zhensen Huang M.S. '00, PhD. '04, is presenting at GRIT-X this year during homecoming. Huang's presentation is titled, "Create Possibility – On Campus and in Business." Visit the website for more information and to get your tickets today!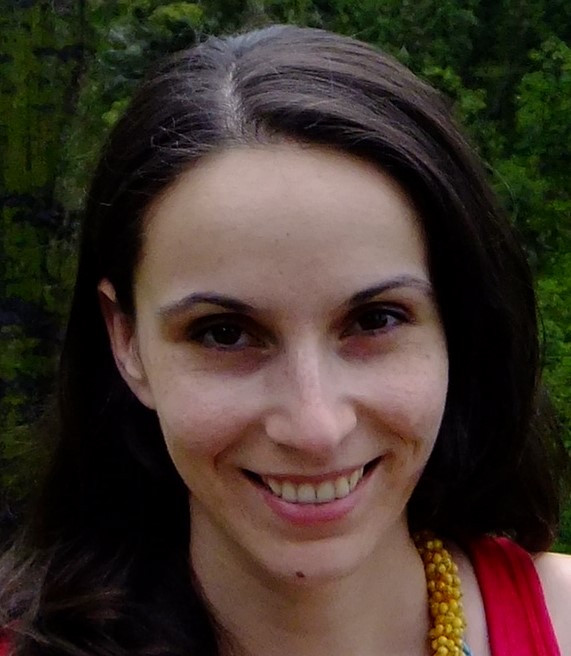 Department of Information Systems alumni and current advisory board member, Cornelia Carapcea '09 is being inducted into the Hall of Fame Homecoming Weekend! Current Director of Product Management at Netflix, Carapcea was an outstanding member of our tennis team. Visit the website to read more and see all the inductees. Congrats!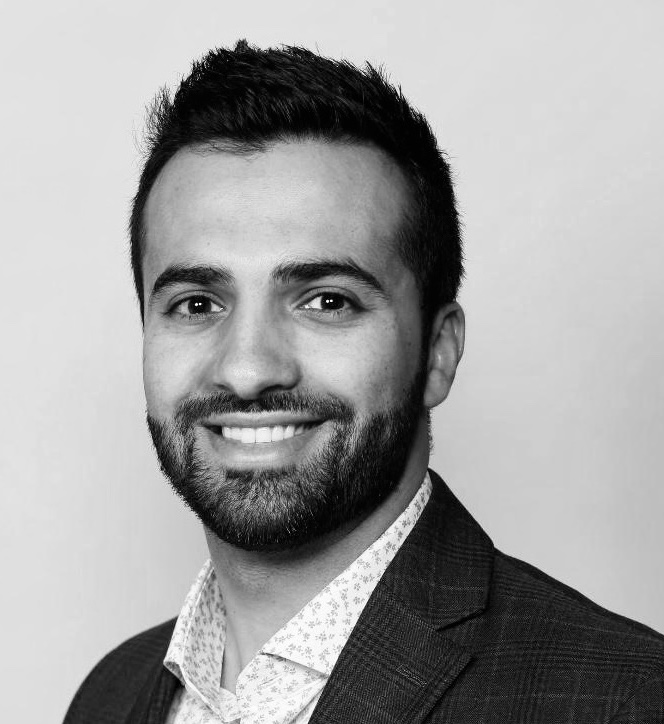 Zayd Patel '10 talks about a new course he is teaching Fall 2023, Introduction to Solution Engineering and tells us what exactly a solutions engineer is.
---
Faculty and Research News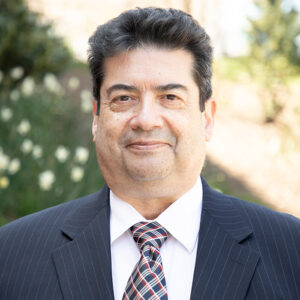 October is Cybersecurity Awareness Month, a collaboration between government and private industry to raise awareness about digital security and empower everyone to protect their personal data from digital forms of crime. We are recognizing several faculty and alumni who work in the cybersecurity field. Augusto Casas is a Senior Lecturer in our Online MS program and has over two decades of higher education teaching experience in the fields of information systems and computer science.
September 15 is National Online Learning Day, a day to recognize and celebrate the importance of online learning and the progress made in advancing distance learning. We would like to observe this day by introducing the newest Graduate Program Director for the MS Online program, Jimmy Foulds. Dr. Foulds answers questions about his background, the importance of online learning and his plans to grow the program.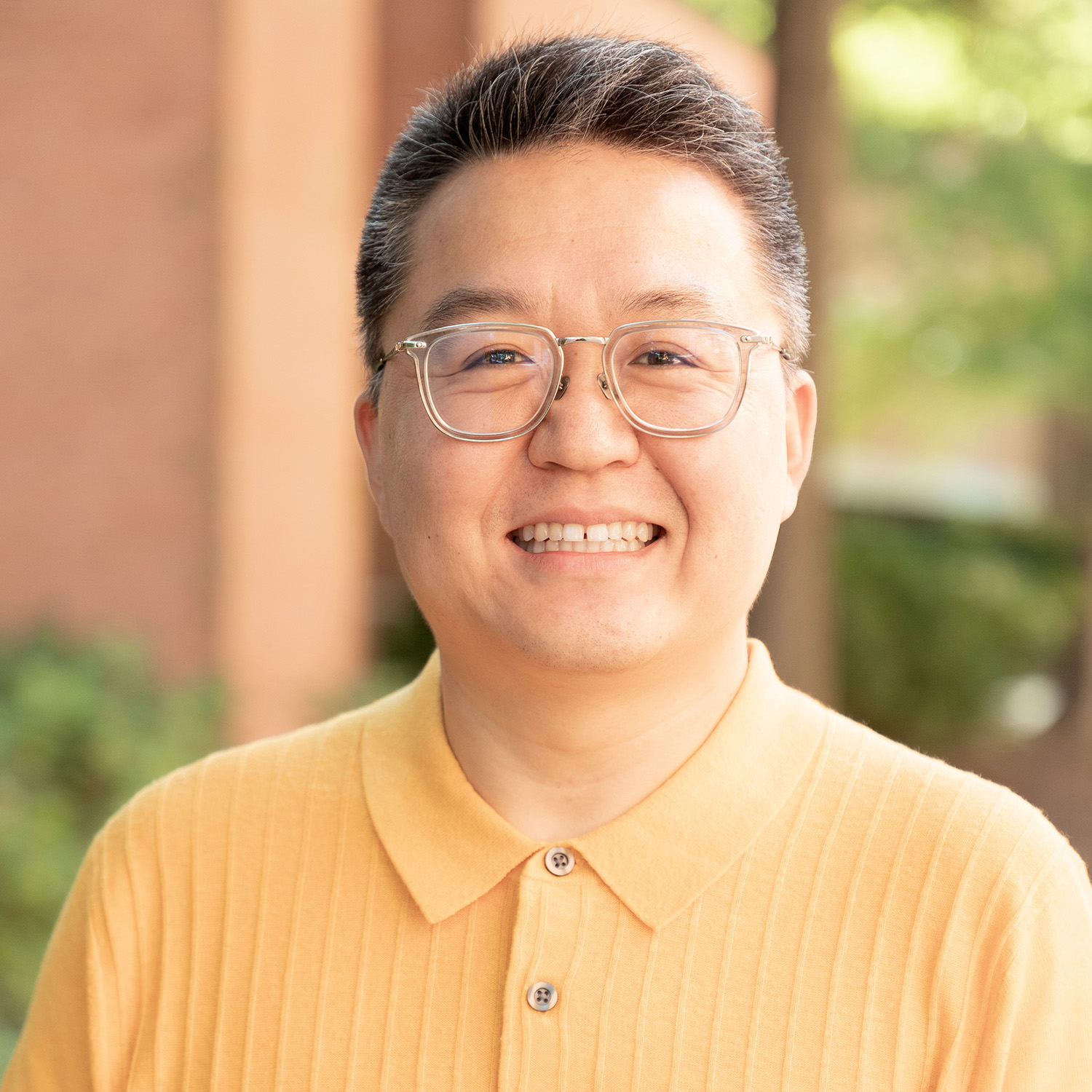 The Department of Information Systems is excited to share that Dr. Lei Zhang is a recipient of the Hrabowski Innovation Fund Grant for his project, "Quantum Immersion for Information Systems Undergraduates: An Experiential Learning Approach."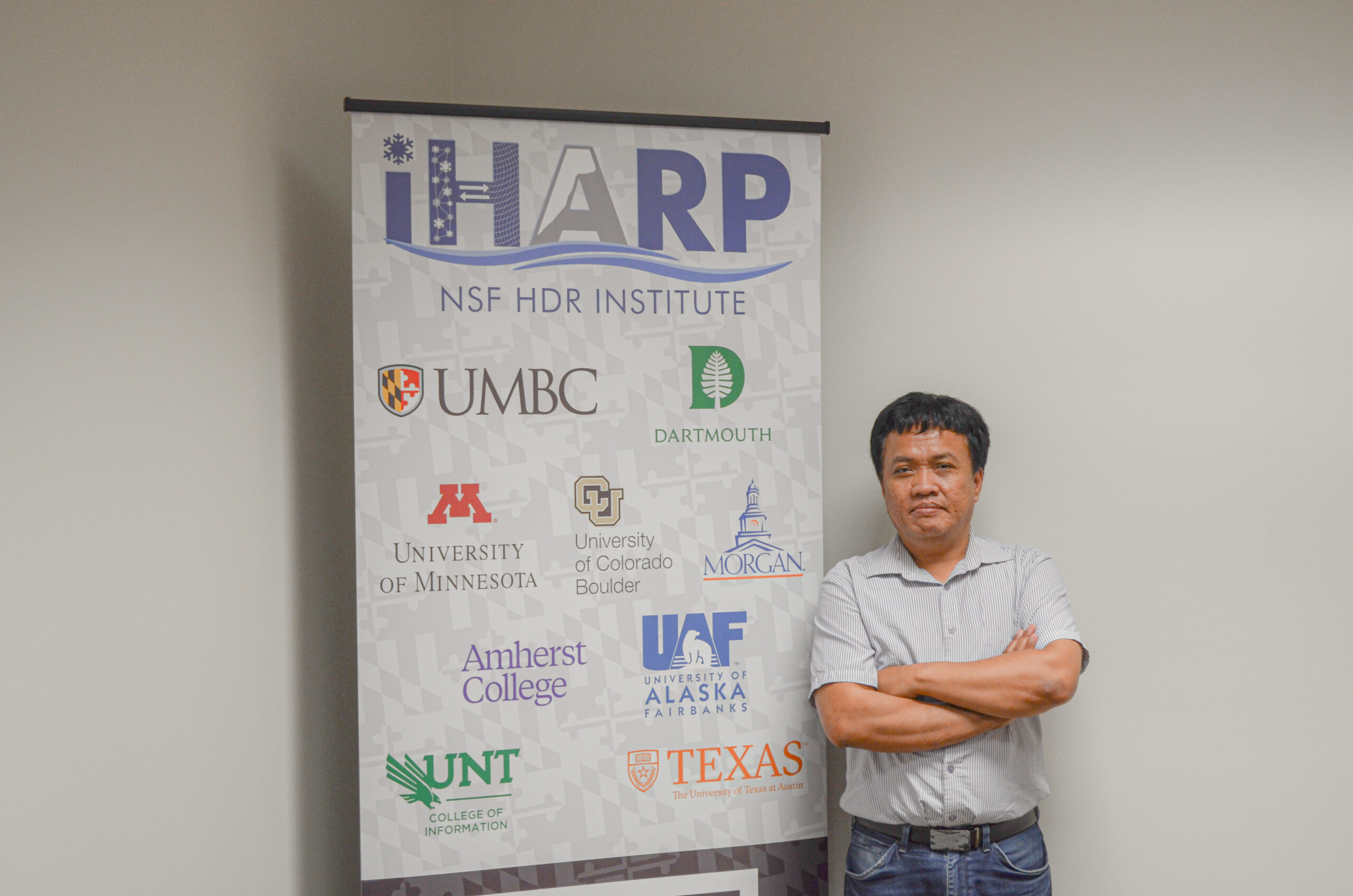 Since 2009, the National Postdoc Association has sponsored National Postdoc Appreciation Week to recognize the significant contributions that postdoctoral scholars make to U.S. research and discovery. The Department of Information Systems is celebrating this week by profiling Bayu Adhi Tama, Ph.D. a postdoc researcher for iHARP.