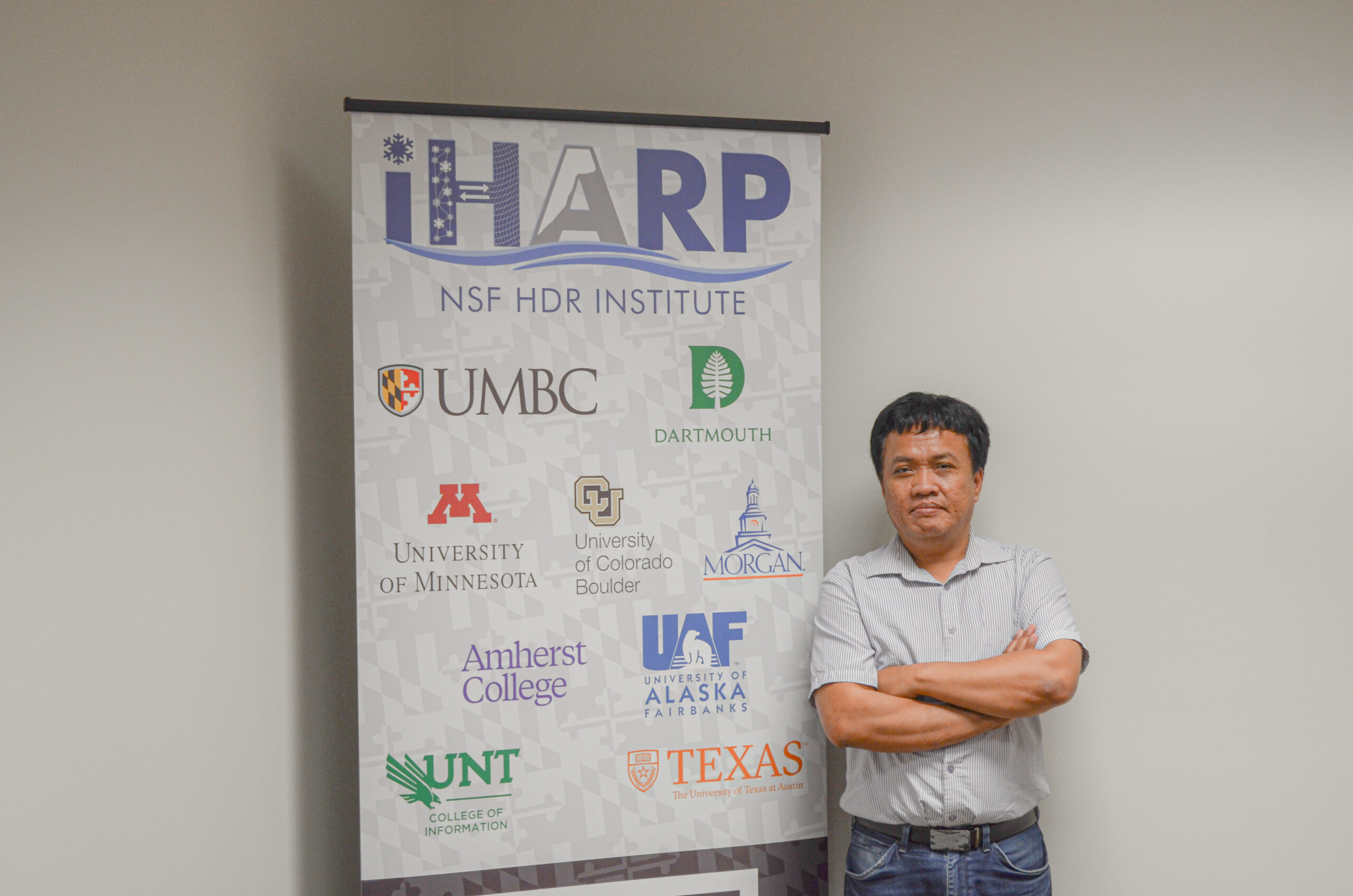 Today begins National Postdoc Appreciation Week! Since 2009, the National Postdoc Association has sponsored National Postdoc Appreciation Week to recognize the significant contributions that postdoctoral scholars make to U.S. research and discovery. The Department of Information Systems is celebrating this week by profiling Bayu Adhi Tama, Ph.D. a postdoc researcher for iHARP. Read the interview.
Welcome
Welcome to the Department of Information Systems at UMBC. Our interdisciplinary program helps students develop in demand skills, preparing them for careers in IT and IS. Located near technology hubs, our suburban campus is an exciting place to be for students in tech. With a variety of degree programs to choose from, we offer programs designed to give you options for applying information systems to your career. To learn more, please contact us with any questions.
Dr. James Foulds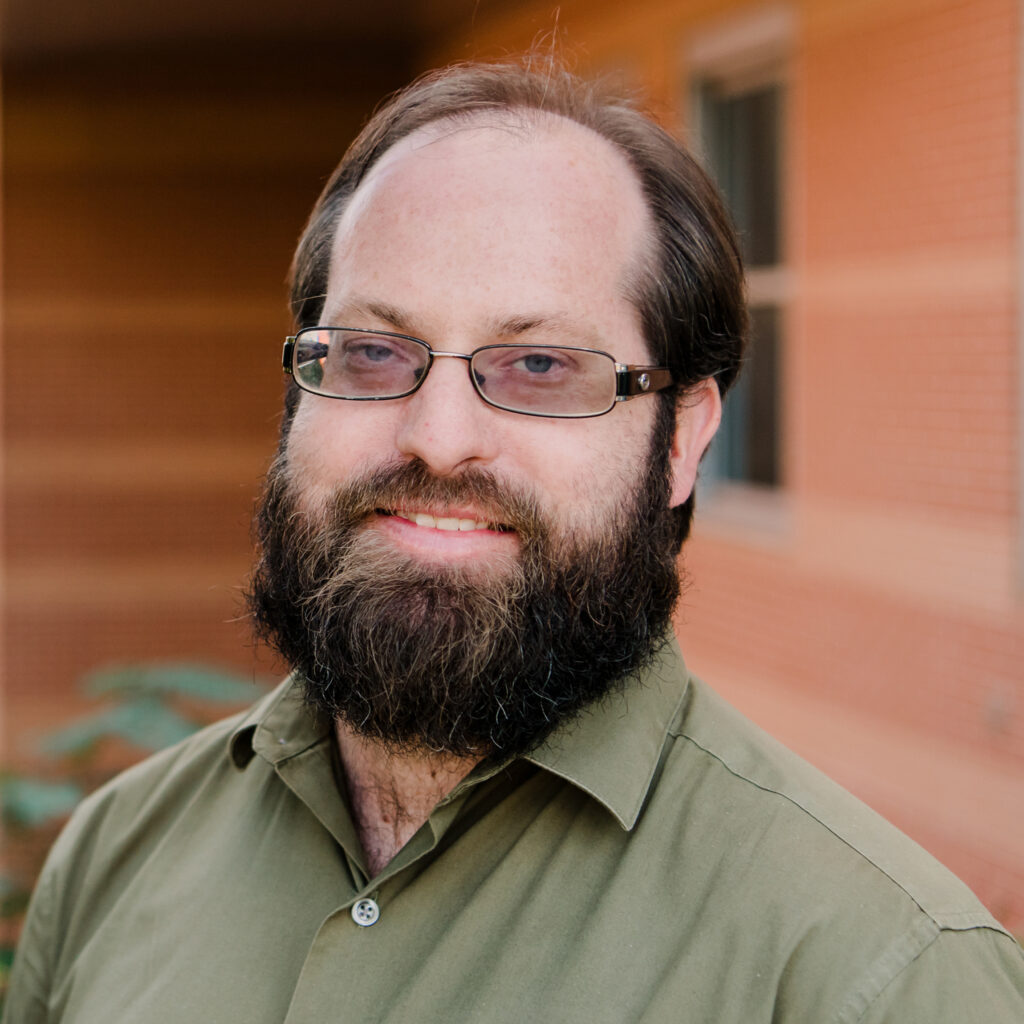 September 15 is National Online Learning Day, a day to recognize and celebrate the importance of online learning and the progress made in advancing distance learning. We would like to observe this day by introducing the newest Graduate Program Director for the MS Online program, Jimmy Foulds. Dr. Foulds answers questions about his background, the importance of online learning and his plans to grow the program. Read the interview.
Mei-Lian Vader '22 Spotlight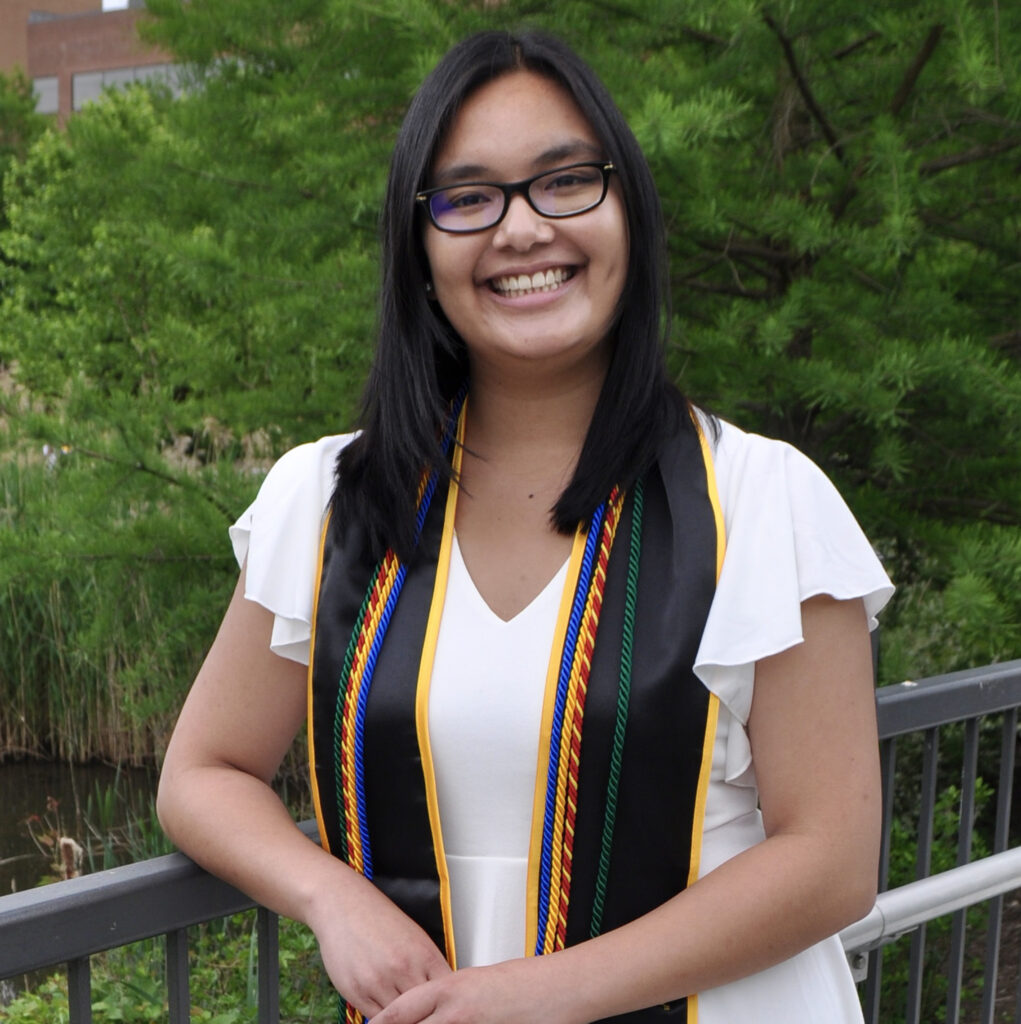 Mei-Lian Vader '22 is a current second-year Ph.D. student in our Human-Centered Computing program and shares with us how she first got interested in accessible technology research, her experiences as a graduate assistant, and what she is most excited about for this semester.
Dr. Lei Zhang Awarded Grant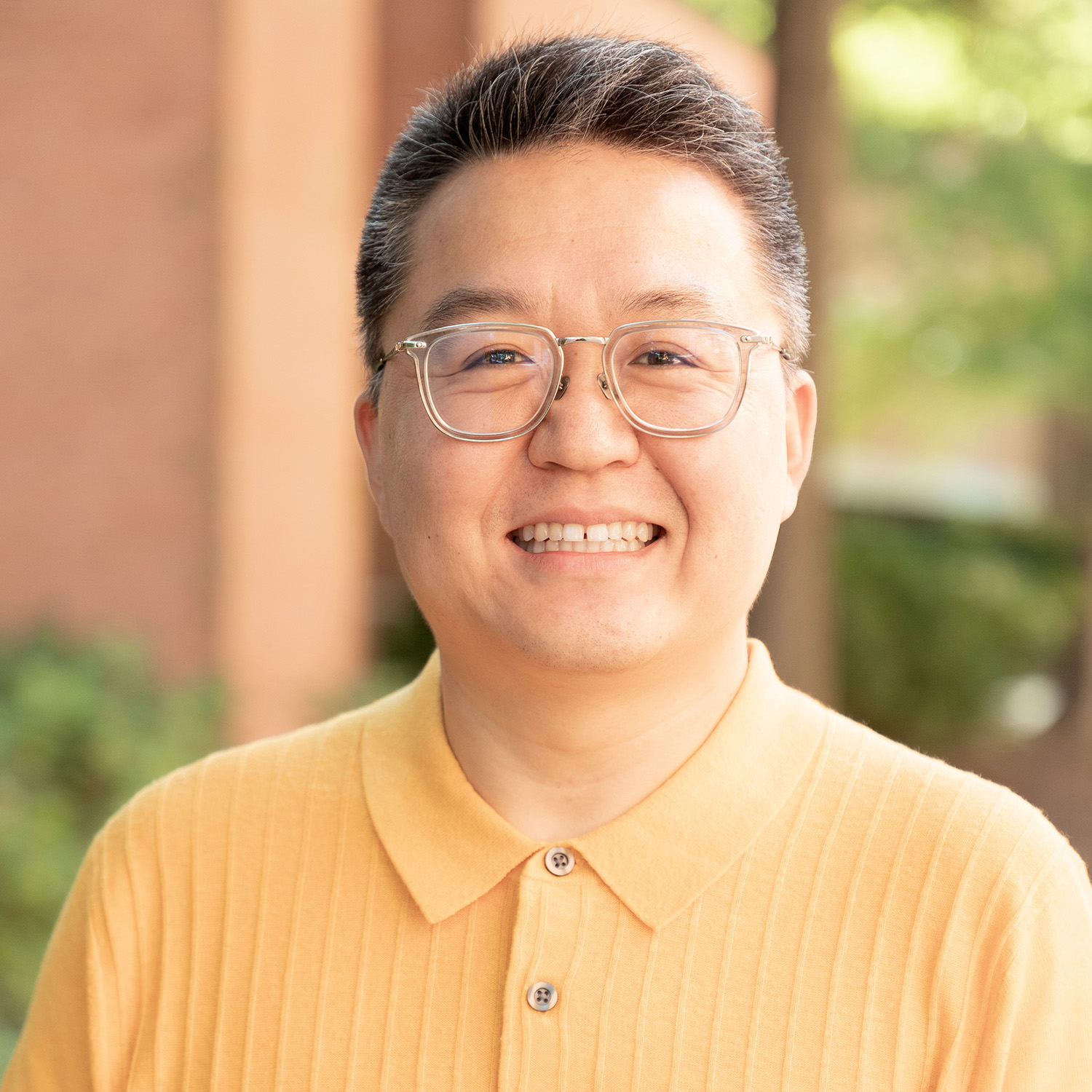 Dr. Lei Zhang is a recipient of the Hrabowski Innovation Fund Grant for his project, "Quantum Immersion for Information Systems Undergraduates: An Experiential Learning Approach."
Harshal Vijay Nandanwar Spotlight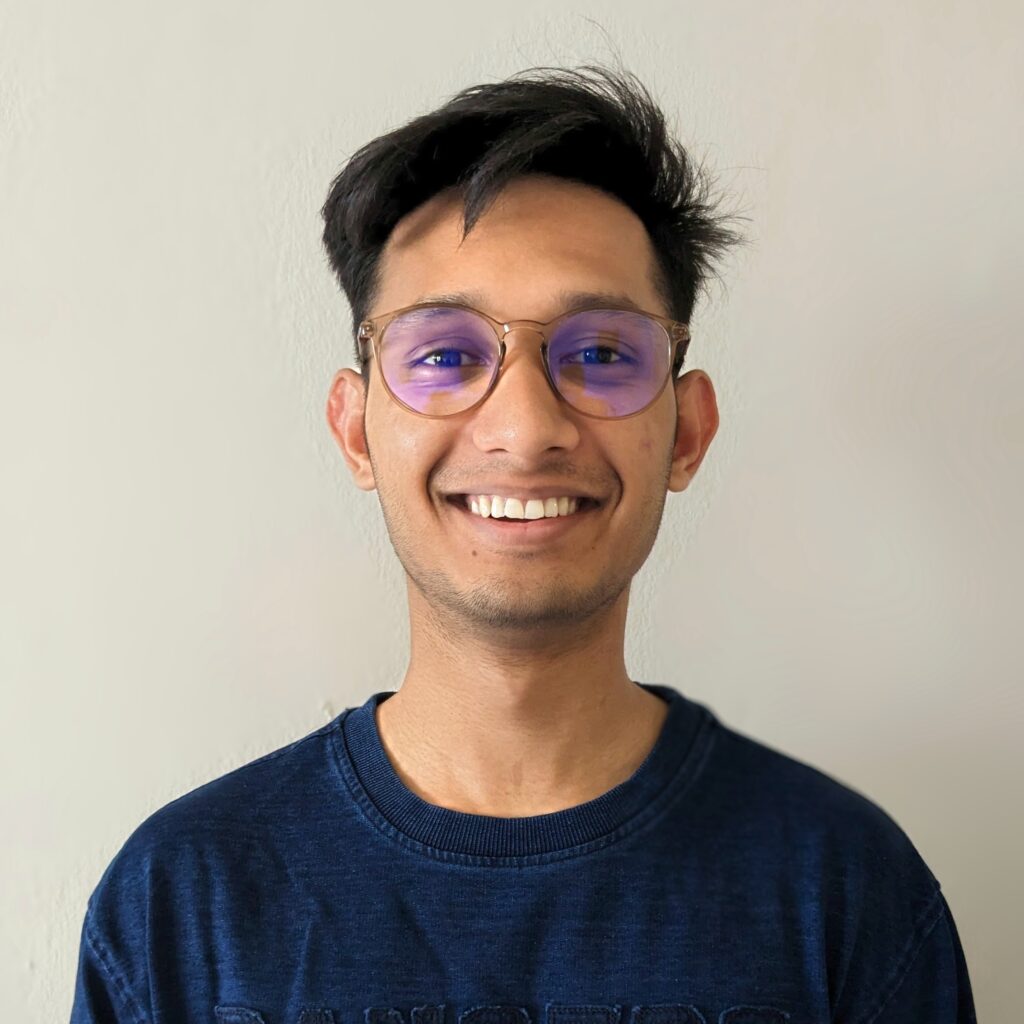 Harshal Vijay Nandanwar, currently in our Human-Centered Computing MS program talks with us about his passion for graphic design, creating user-friendly interfaces and what he is most excited about for the upcoming semester.
Zayd Patel '10 Spotlight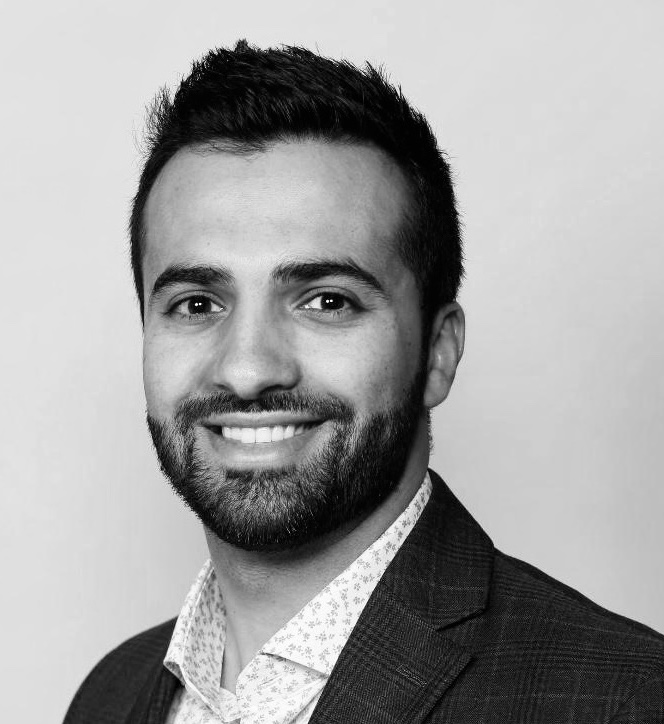 Zayd Patel '10 answers several questions about a new course he is teaching that is being offered this semester, IS 498 / SENG 691 – Introduction to Solution Engineering.
Respected & Ranked
UMBC consistently receives recognition for our value, impact, and innovation. More on UMBC Rankings can be found here.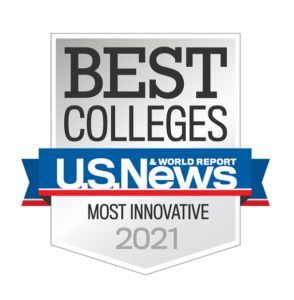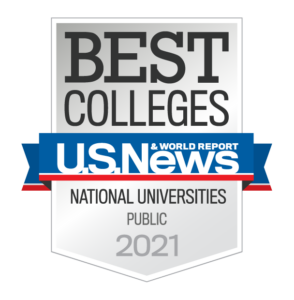 Prospective Students
Current Students
Application Deadlines
Areas of Research