In a new series, the Department of Information Systems will profile our new faculty that joined us fall 2022.
Check back often as we continue to add new spotlights during the semester.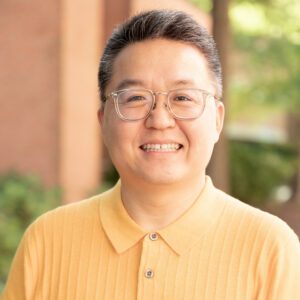 Lei Zhang, Ph.D. is an Assistant Professor whose primary research interest is software engineering. Zhang has over five years' software development experience as a software engineer and project coordinator outside academia. Before joining UMBC, he was a postdoctoral research fellow at Toronto Metropolitan University (formerly Ryerson University). Zhang received a Ph.D. in Computer Science from McMaster University, master's from The University of Hong Kong and bachelor's degrees from Zhejiang University.
Read our interview where Zhang shares his insights on possible career outcomes for Information Systems and how he first became interested in the field.
---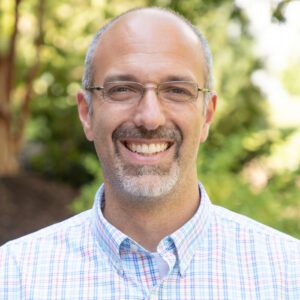 Ian Stockwell, Ph.D. is an Associate Professor focusing on the use of data to improve healthcare systems. He joined academia after twenty years in healthcare operations where he lead the quantitative analysis of diverse healthcare data and oversaw methodological approaches to public health interventions, social drivers of health, and healthcare financing. He is a proud UMBC alum many times over, with bachelor's degrees in Information Systems and Financial Economics, a masters in Economic Policy Analysis, and a Ph.D in Public Policy.
Read our interview with Stockwell where he shares why the UMBC community is so important to him and how working in healthcare has influenced his teaching.
---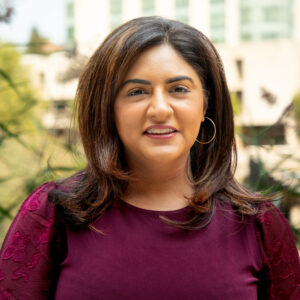 Zehra Zaidi '02, received her Bachelors of Science degree in Information Systems Management and Computer Science from UMBC and Masters of Science degree in Information Security from UMUC. Zaidi has been teaching a variety of courses at UMBC for over 10 years. In her professional career, Zaidi has extensive experience in developing IT products using an Agile methodology from ideation to implementation. She has worked in a multitude of industries and has experience implementing large scale IT projects ranging from defense, healthcare, and education.
Read our interview with Zaidi where she shares how her experiences working outside of academia has influenced her teaching.