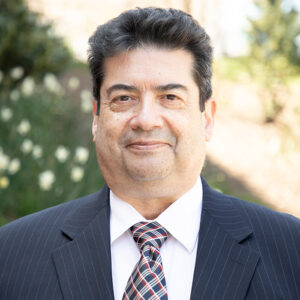 C. Augusto Casas, Ph.D. is a Senior Lecturer in our Online MS program and has over two decades of higher education teaching experience in the fields of information systems and computer science. Prior to becoming a professor, Dr. Casas worked in industry designing and developing Supervisory Control and Data Acquisition (SCADA) systems for major oil and power utility companies in the Americas, the Middle East, and Southeast Asia. He received his MBA from the University of Connecticut and his Ph. D from Nova Southeastern University.
Read our interview where Casas takes time to talk about his role within the department, his background in the field and the benefits of being in a 100% online program.
---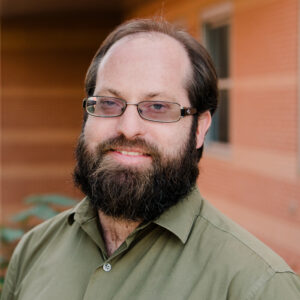 James (a.k.a. Jimmy) Foulds, Ph.D. is an Associate Professor and the Graduate Program Director, Online M.S. in the Department of Information Systems at UMBC. His research interests are in both applied and foundational machine learning, focusing on probabilistic latent variable models and the inference algorithms to learn them from data. His work aims to promote the practice of latent variable modeling for multidisciplinary research in areas including computational social science and the digital humanities.
Read our interview where Foulds answers questions about his background, the importance of online learning and his plans to grow the program.
---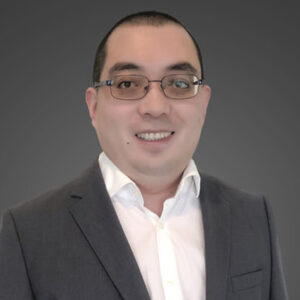 Houbing Herbert Song, Ph.D. is an Associate Professor whose research interests include cyber-physical systems/internet of things, cybersecurity and privacy, and AI/machine learning/big data analytics. His research has been sponsored by federal agencies. He is the Director of the NSF Center for Aviation Big Data Analytics (Planning), the Associate Director for Leadership of the DOT Transportation Cybersecurity Center for Advanced Research and Education (Tier 1 Center) and the Director of the Security and Optimization for Networked Globe Laboratory, SONG Lab, at UMBC.
Read our interview where Song shares information on the five current projects of the SONG Lab and why it is important for him to be involved with the IEEE.
---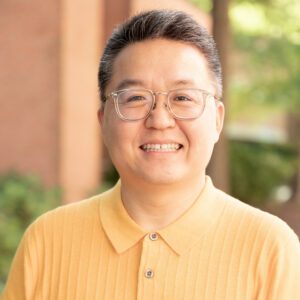 Lei Zhang, Ph.D. is an Assistant Professor whose primary research interest is software engineering. Zhang has over five years' software development experience as a software engineer and project coordinator outside academia. Before joining UMBC, he was a postdoctoral research fellow at Toronto Metropolitan University (formerly Ryerson University). Zhang received a Ph.D. in Computer Science from McMaster University, master's from The University of Hong Kong and bachelor's degrees from Zhejiang University.
Read our interview where Zhang shares his insights on possible career outcomes for Information Systems and how he first became interested in the field.
---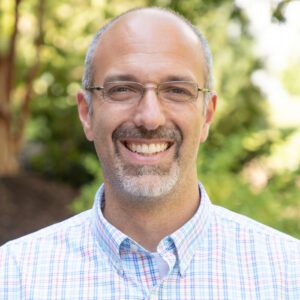 Ian Stockwell, Ph.D. is an Associate Professor focusing on the use of data to improve healthcare systems. He joined academia after twenty years in healthcare operations where he lead the quantitative analysis of diverse healthcare data and oversaw methodological approaches to public health interventions, social drivers of health, and healthcare financing. He is a proud UMBC alum many times over, with bachelor's degrees in Information Systems and Financial Economics, a masters in Economic Policy Analysis, and a Ph.D in Public Policy.
Read our interview with Stockwell where he shares why the UMBC community is so important to him and how working in healthcare has influenced his teaching.
---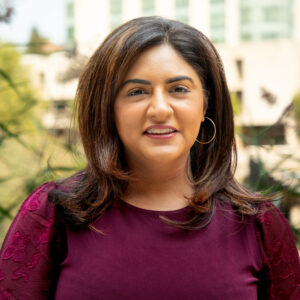 Zehra Zaidi '02, received her Bachelors of Science degree in Information Systems Management and Computer Science from UMBC and Masters of Science degree in Information Security from UMUC. Zaidi has been teaching a variety of courses at UMBC for over 10 years. In her professional career, Zaidi has extensive experience in developing IT products using an Agile methodology from ideation to implementation. She has worked in a multitude of industries and has experience implementing large scale IT projects ranging from defense, healthcare, and education.
Read our interview with Zaidi where she shares how her experiences working outside of academia has influenced her teaching.