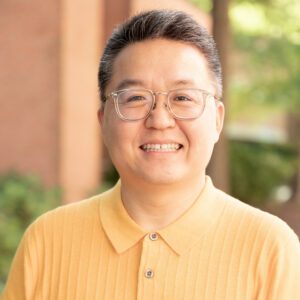 Lei Zhang, Ph.D. is an Assistant Professor whose primary research interest is software engineering. Zhang has over five years' software development experience as a software engineer and project coordinator outside academia. Before joining UMBC, he was a postdoctoral research fellow at Toronto Metropolitan University (formerly Ryerson University). Zhang received a Ph.D. in Computer Science from McMaster University, master's from The University of Hong Kong and bachelor's degrees from Zhejiang University.
Information Systems: This is your first semester teaching at UMBC. What are you teaching this semester and what are you most excited about for the upcoming year?
Lei Zhang: I'm teaching IS636 Structured Systems Analysis and Design this semester. I'm looking forward to hiring some students and building up my own research program.
Information Systems: What motivated you to pursue a career in Information Systems and Software Engineering specifically?
Lei Zhang: Good question! I believe all science and technology should be used to solve real-world problems, eventually, and this is how our society can move forward. I am enthused about applying my research into the industry and bridging the gap between them. That is why I choose Information Systems and Software Engineering because both of them are inherently applied science, focusing on applications of systems to provide business solutions.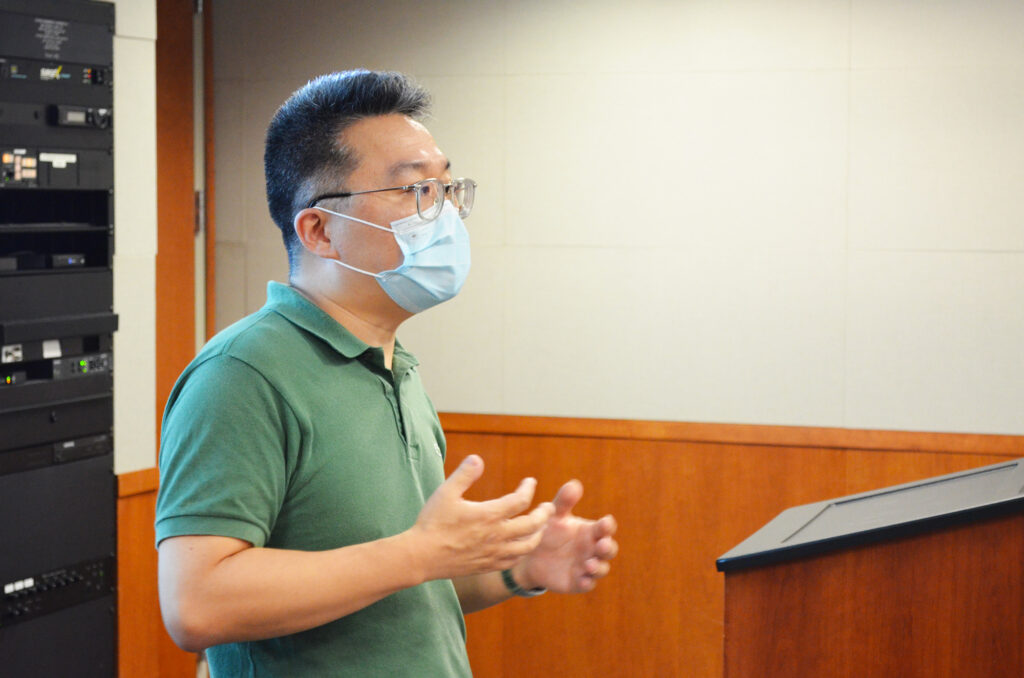 Information Systems: You are interested in understanding the interactions between software engineering and emerging technologies, particularly quantum computing and machine learning. What are some of the fascinating interactions between these you have discovered?

Lei Zhang: I'm glad you asked this question. I have a passion for interdisciplinary research because real-world problems are always complex, which usually require multiple expertise and knowledge from different areas to solve. Again, I love bridging these gaps. For example, quantum computing, as a rising technology, can potentially bring phenomenal changes to the world, however, on the other hand, it is still in its infancy, which means that the technologies around it are still immature. We can help speed up the development of quantum computing by leveraging well-studied technologies and best practices from software engineering. The unique features of quantum computing will also enrich the methodologies and scopes of software engineering.
Information Systems: You have plenty of experience working in your field outside of academia, what are some possible career outcomes for someone interested in information systems and software engineering?
Lei Zhang: The answers are infinite, and I cannot make an exhaustive list. There are just so many possibilities. Software is everywhere, and information is exploding. I am very lucky in this field. I guess the key is to set a goal that you really have a passion about and pursue it no matter how hard it is and how long it takes. You will be in a role that you love, whether it is in academia, industry, or government.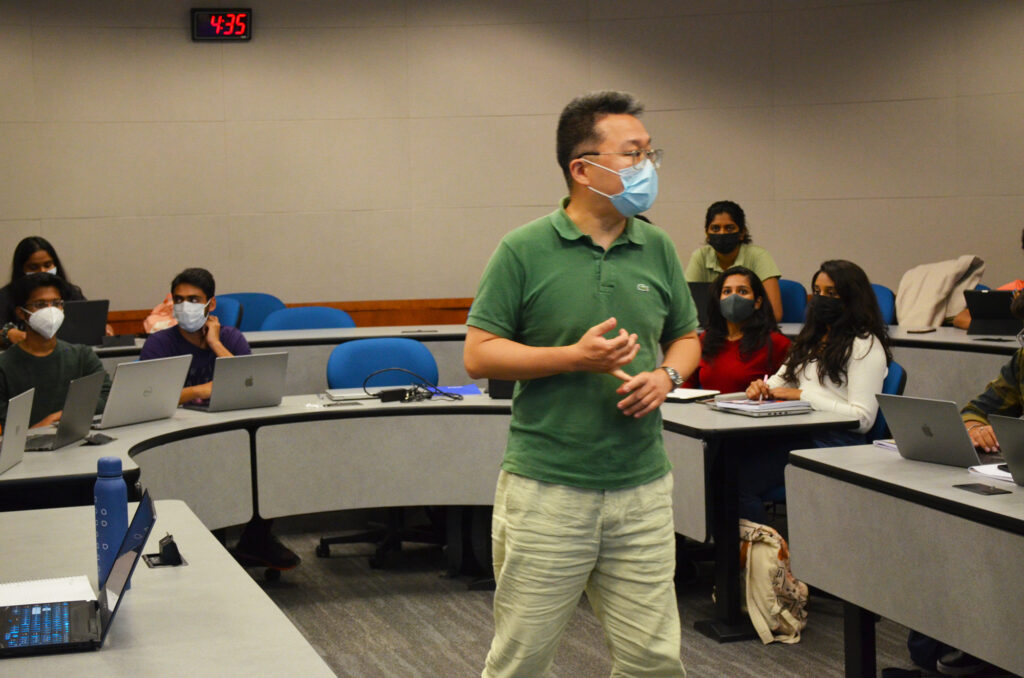 Information Systems: What do you like to do in your free time? Any particular hobbies or interests you'd like to share?
Lei Zhang: One of my lifelong hobbies is to watch movies and collect dvds/blu-rays — I guess I'm old fashioned in the streaming world. However, my current spare time is occupied by my two lovely kids — one 4-year old and one 2-year old. Since we are newcomers to the area, I enjoy taking them to explore Howard County and Baltimore. There are so many natural attractions, parks, museums, etc.
Information Systems: Anything else you would like for the UMBC community to know about you and/or your research?
Lei Zhang: As a junior faculty member, I'm open to collaborations inside or outside our department. My primary research projects include 1) making existing/new software quantum safe, 2) testing and debugging quantum programs, and 3) applying neural networks in the field of software engineering. I'm also open to industry collaborations, and I'm looking for self-motivated graduate students to join my research program. Last but not least, please check out my website at http://lei-zhang.ca. If you want to have a chat or anything you'd like to discuss, please send me an email at leizhang@umbc.edu.