Our Information Systems Student Spotlights showcase how the IS Department is a community of innovators and leaders making an impact on our world.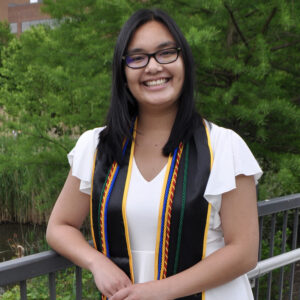 Mei-Lian Vader '22 is a current second-year Ph.D. student in our Human-Centered Computing program and is expected to graduate in 2027. She received her BS in Mechanical Engineering from UMBC in 2022. Mei-Lian kindly shares with us how she first got interested in accessible technology research, her experiences as a graduate assistant, and what she is most excited about for this semester.
---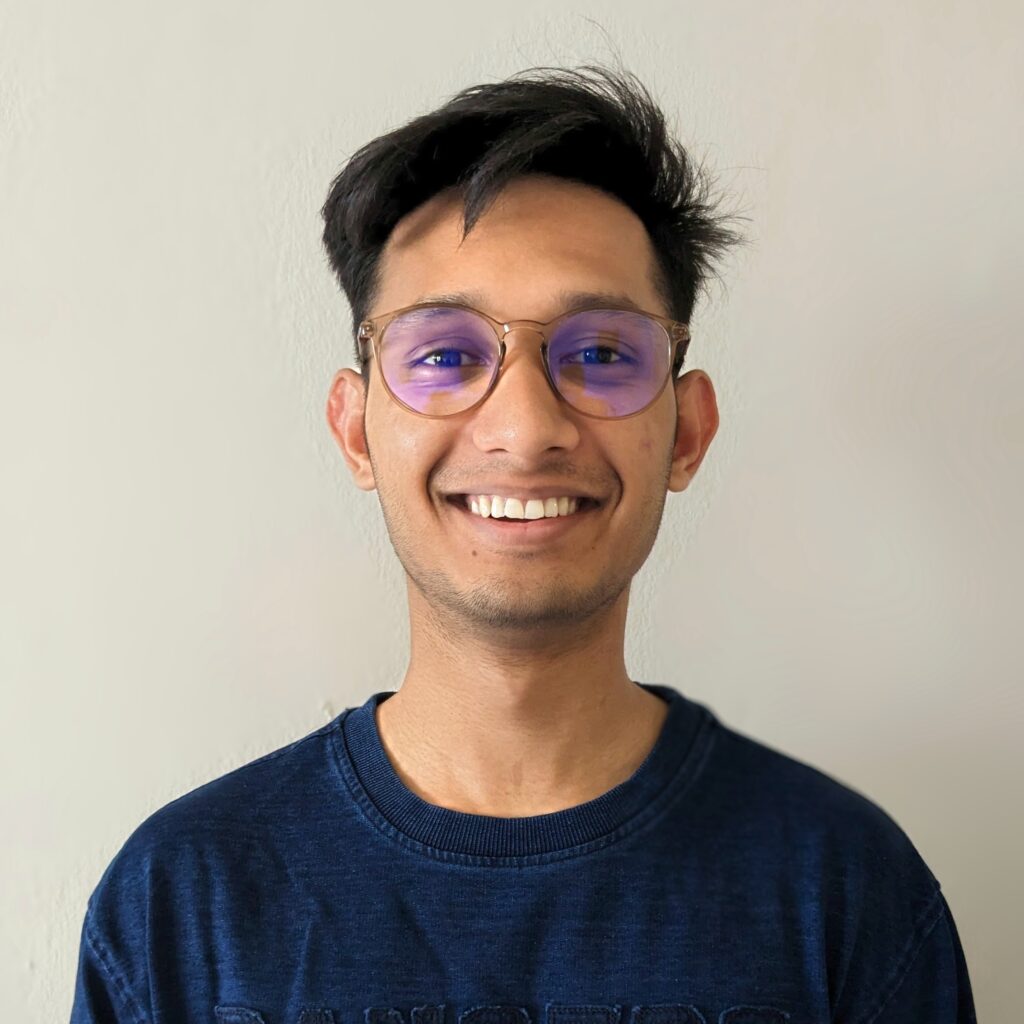 Harshal Vijay Nandanwar is currently in our Human-Centered Computing MS program and talks with us about his passion for graphic design, creating user-friendly interfaces and what he is most excited about for the upcoming semester.
---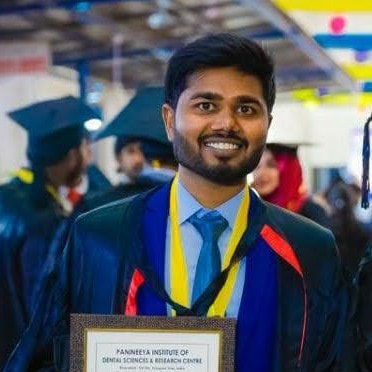 Shiva Sai Prasad Lokini is a current Health Information Technology graduate student and recent recipient of the CAHIMS Certification. He shares with us his experience as a graduate student.
---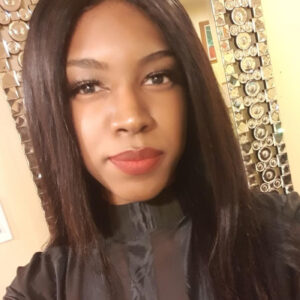 Shawnda Littlejohn a tax accountant, shares with us why she opted for a career change, her love of coffee, and the versatility of data science.
---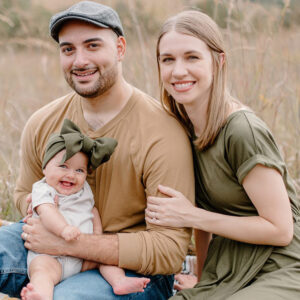 Jack Lopez is a current graduate student in our Online MS program. He was kind enough to answer questions about his Puerto Rican heritage and why he chose to study at UMBC and strengthen his software architecture background.
---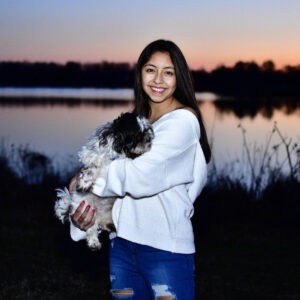 Kayla Tomas '23 shares stories of her Peruvian roots, how she is able to succeed at UMBC, and what her plans are for the future.
---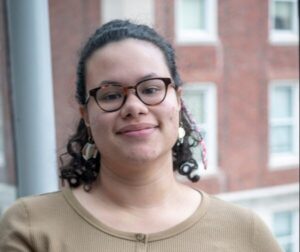 Maria Lopez Delgado is a first-year Ph.D student and shares why she chose to study at UMBC.
---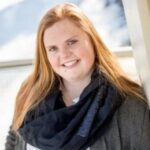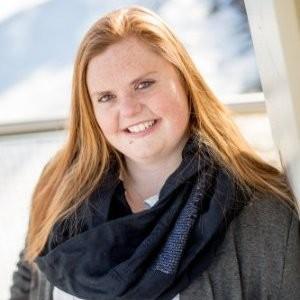 Courtney Burkett recently started her second year as a graduate student took time to answer questions about how she got interested in cybersecurity as a career, gives advice to prospective students, and how she gets to travel the world playing professional football!