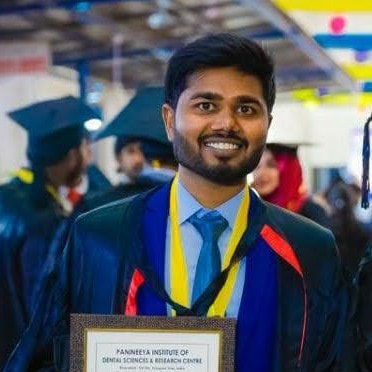 Shiva Sai Prasad Lokini is a current Health Information Technology graduate student. After receiving his undergrad at Panineeya Mahavidyalaya Institute of Dental Sciences in Hyderabad, Telangana, India, he is expected to graduate UMBC May 2024. He is a recent recipient of the Certified Associate in Healthcare Information and Management Systems (CAHIMS) Certification, a recognition that demonstrates professional knowledge in healthcare information and management systems. Sai was kind enough to answer some questions about this certification and his time at UMBC.
Information Systems: How did you first get interested in being a researcher and analyst working with health data?
Shiva Sai: I first became interested in being a researcher and analyst working with health data during my undergraduate studies in Dental Surgery. I got the opportunity to work as a medical reviewer and healthcare data analyst. This experience helped me understand the importance of data-driven decision-making in improving patient outcomes and sparked my curiosity in exploring the potential of data analysis and research to address complex healthcare challenges. Thanks to the masters program at UMBC, and throughout my academic journey, I've had the chance to study a wide range of subjects; including health policy, health information technology, healthcare database and data analytics. Under the guidance of Professor JoAnn Klinedinst, my case study on the topic of "Digitally Transformed Community Health at Parkland Health" provided me with valuable insights into how research and analysis contribute to devising modern solutions in healthcare.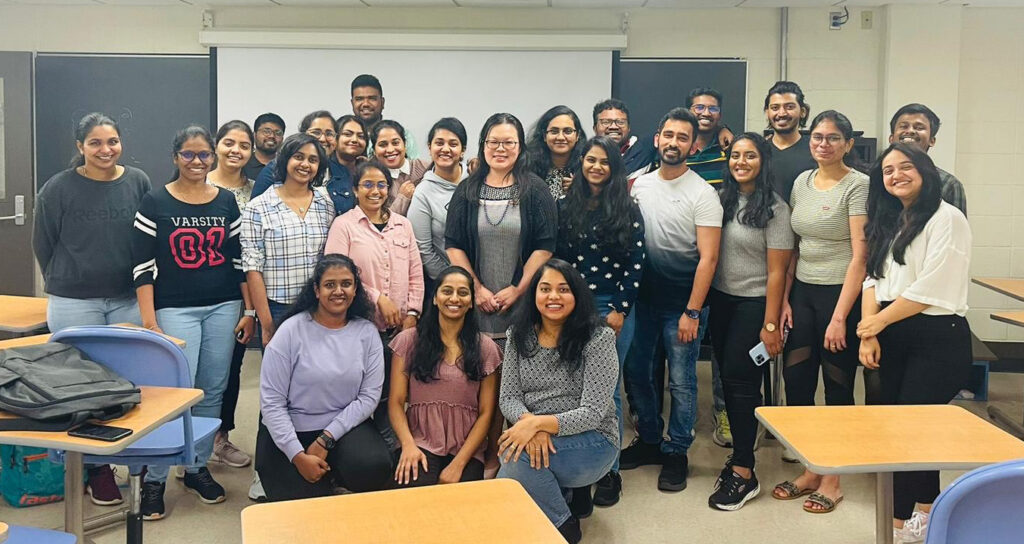 Information Systems: What are your current research interests?
Shiva Sai: My current research interests include Health disparities and equity, Health information exchange and interoperability. I also want to research Exploring Ancient Health Care Practices for Solutions in the Present Health Care Industry.
Information Systems:What are your plans after graduating and how will your recent CAHIMS Certification help with these plans?
Shiva Sai: I have plans to gain more experience as a healthcare data analyst and also want to research on Exploring Ancient Health Care Practices for Solutions in the Present Health Care Industry. The CAHIMS course helped me to understand the role and responsibilities of healthcare professionals in the healthcare industry. The comprehensive nature of the course helped me to gain invaluable knowledge regarding the analysis, design, and implementation of systems, as well as the significance of testing, evaluation, and maintenance. These topics will assist me in raising awareness about my role and carrying out my job responsibilities with confidence.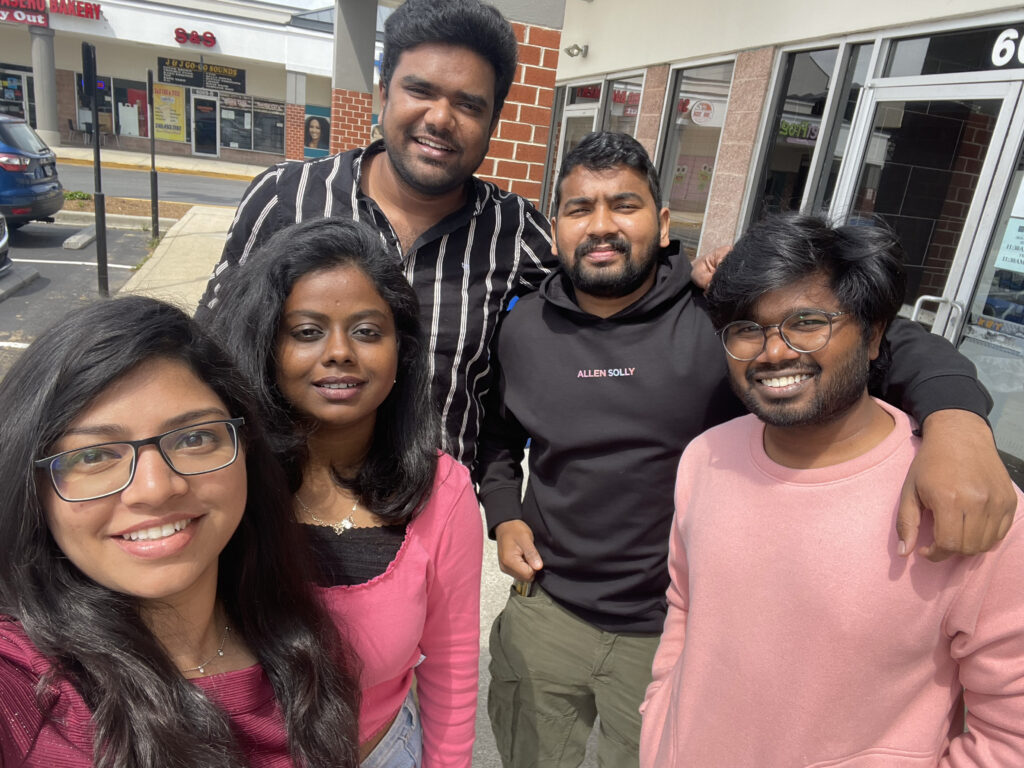 Information Systems: How has your experience been as a graduate student thus far?
Shiva Sai: My experience as a graduate student at UMBC has been wonderful. I have a great support system from my program director Erin Van Dyke and my other professors. There is a great learning opportunity. The well-designed course curriculum, experienced and friendly faculty and research opportunities have made my journey enriching and fulfilling, setting a strong foundation for my future career. I learned about the HIMSS CAHIMS certification from Professor JoAnn Klinedinst, one of the HIT faculty members. She simplified the process and supported me until I successfully passed my CAHIMS certification exam.
Information Systems: What advice would you give a prospective student looking to join this program?
Shiva Sai: I highly recommend all students with career interests in healthcare to enroll in this program. It is exceptionally well-designed and covers a wide range of great topics. This course is particularly beneficial for students from non-health IT backgrounds who aspire to pursue a master's in health information technology and also current masters students from non-health IT background.